Building Partnerships
using traditional values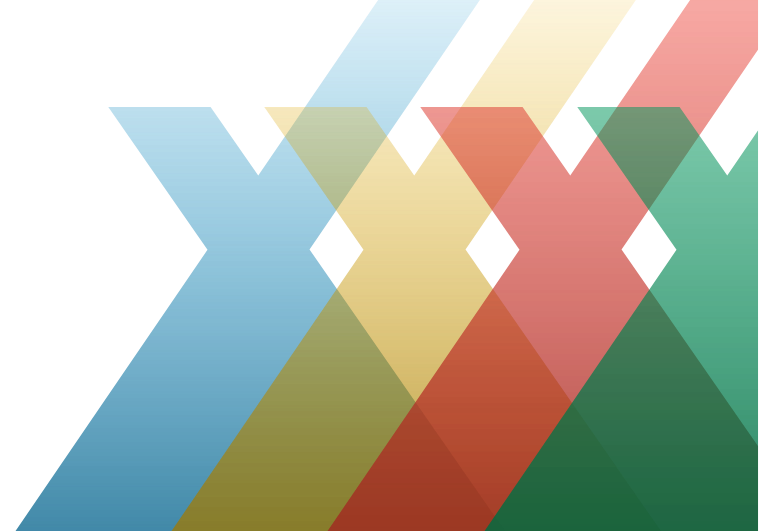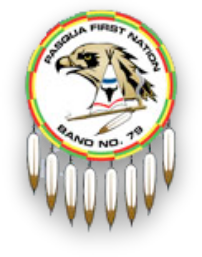 PFN Group was established in 2012 and is a registered corporate entity of the Pasqua First Nation and the General Partner in PFN Group of Companies LP.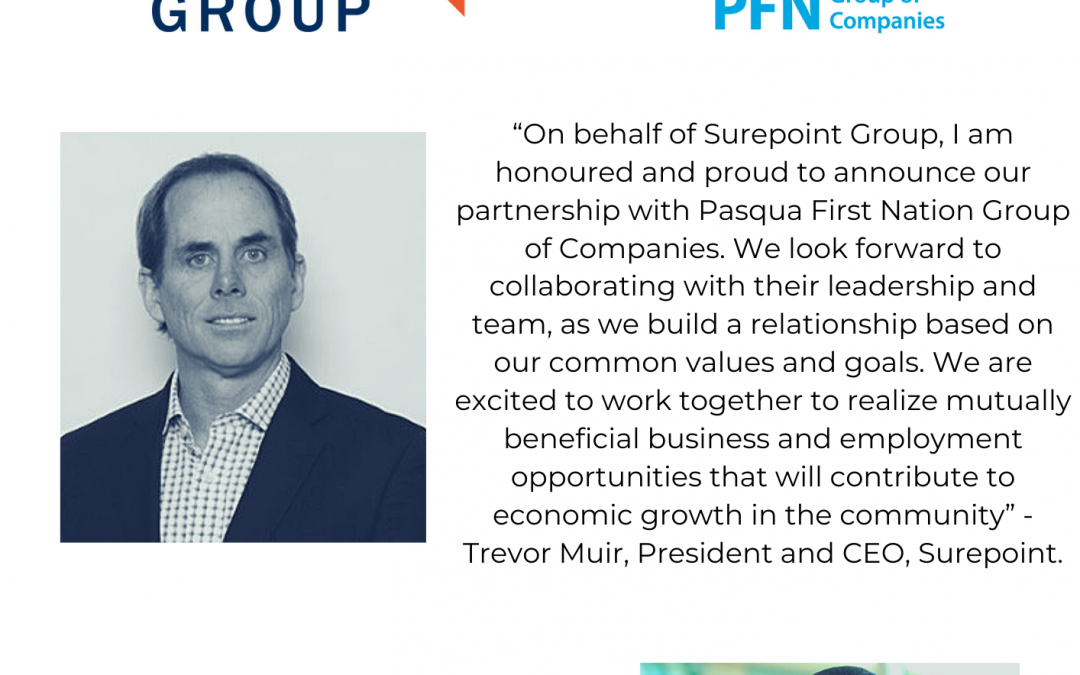 PASQUA, SK and SHERWOOD PARK, AB – With an objective to create shared value through partnership, Pasqua First Nation Group of Companies ("PFNGC") and Surepoint Technologies Group Ltd ("Surepoint") are proud to announce their partnership. PFNGC is responsible for the...
read more
Orange markers will stand in the Regina Indian Industrial School (RIIS) Heritage Site to mark the place of every child buried in the cemetery. The steel signs were donated by the Pasqua First Nation to help make sure the souls, at the site just two kilometres away...
read more