Building Partnerships
using traditional values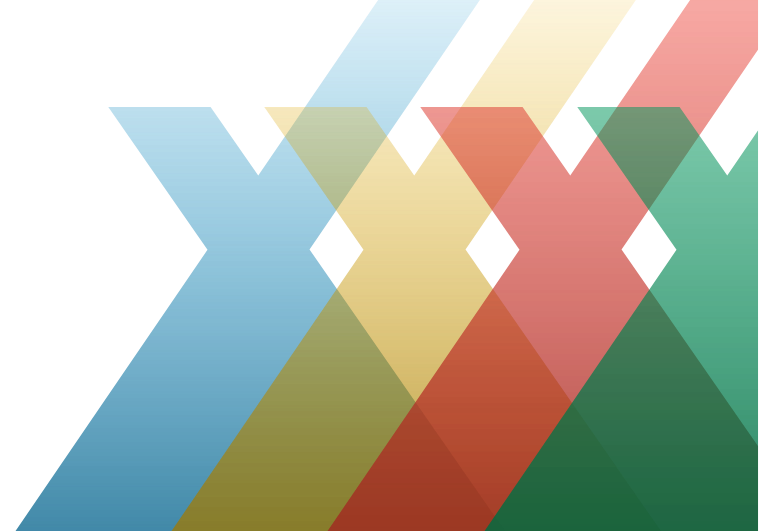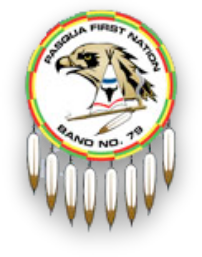 PFN Group was established in 2012 and is a registered corporate entity of the Pasqua First Nation and the General Partner in PFN Group of Companies LP.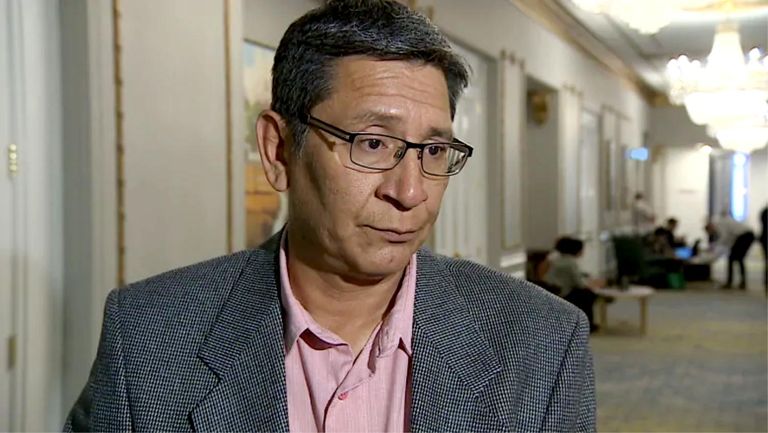 The president* agreed to close the border with Canada on Wednesday morning but, luckily, the news still manages to break quarantine. When this Great Whatever is finally done, there are going to be thousands of small-scale heroes to whom we are going to owe a great...
read more
The Federation of Sovereign Indigenous Nations and the Pasqua First Nation recently partnered to provide more than a million pieces of personal protective equipment (PPE) for First Nations in Saskatchewan. Pasqua First Nation's Pro Metal Industries Ltd. in Regina...
read more