Building Partnerships
using traditional values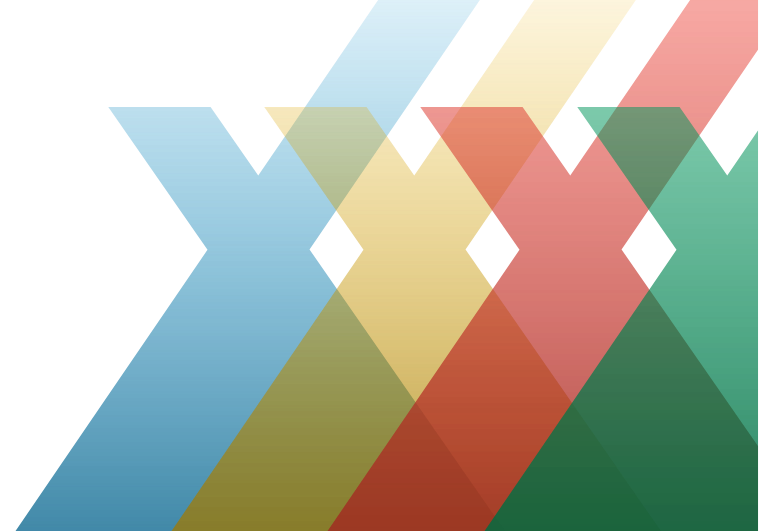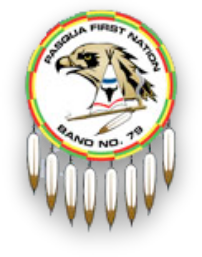 PFN Group was established in 2012 and is a registered corporate entity of the Pasqua First Nation and the General Partner in PFN Group of Companies LP.
No Results Found
The page you requested could not be found. Try refining your search, or use the navigation above to locate the post.
During the 2019 Christmas break, Chief Matthew Todd Peigan paid attention to news about the new sickness in China and knew it was time to bring out the pandemic plans the First Nation had created during the 2003 and 2009 SARS and H1N1 outbreaks. "It was just a matter...
read more