Building Partnerships
using traditional values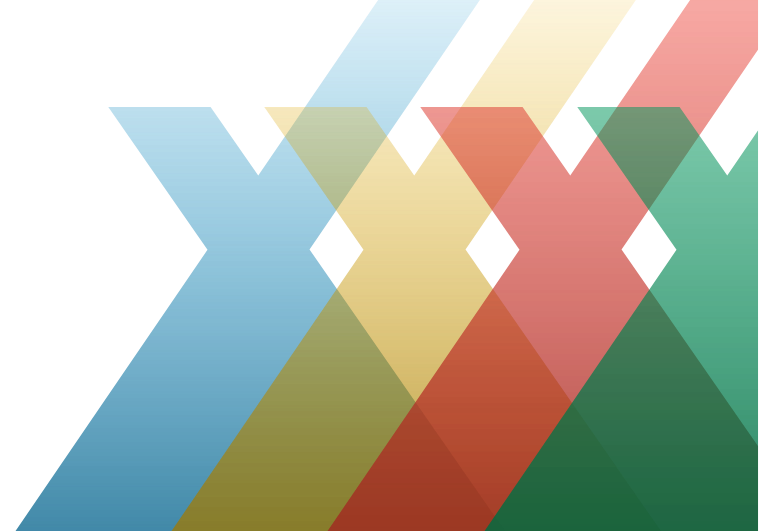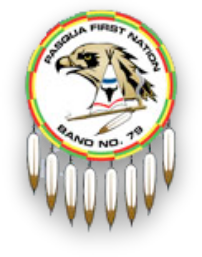 PFN Group was established in 2012 and is a registered corporate entity of the Pasqua First Nation and the General Partner in PFN Group of Companies LP.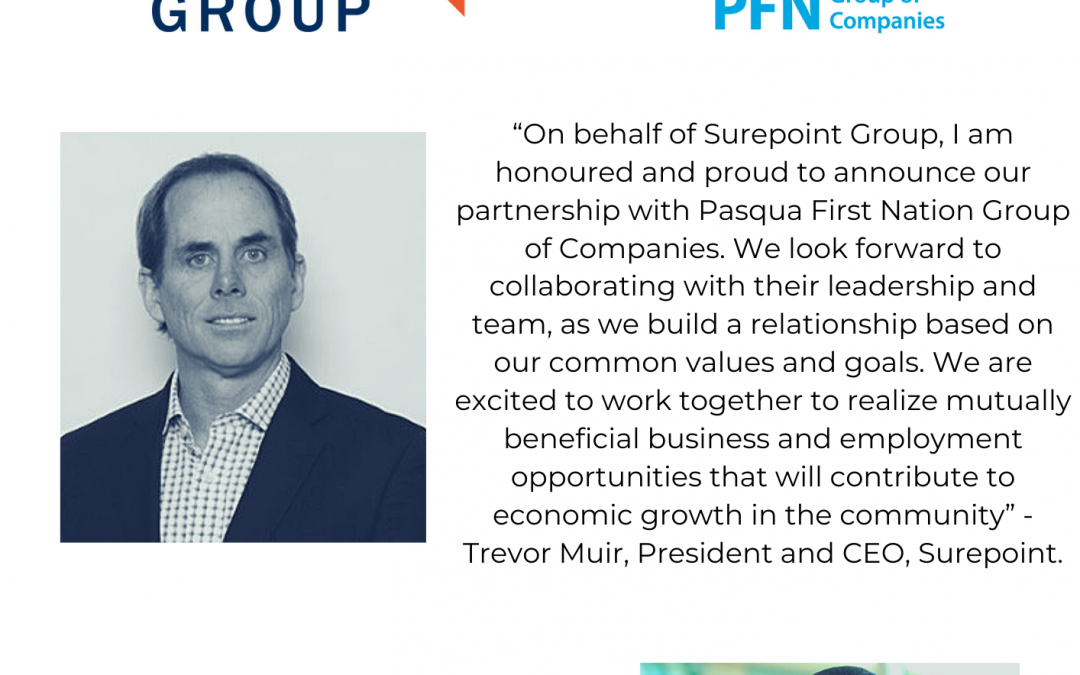 PASQUA, SK and SHERWOOD PARK, AB – With an objective to create shared value through partnership, Pasqua First Nation Group of Companies ("PFNGC") and Surepoint Technologies Group Ltd ("Surepoint") are proud to announce their partnership. PFNGC is responsible for the...
read more
The Federation of Sovereign Indigenous Nations and the Pasqua First Nation recently partnered to provide more than a million pieces of personal protective equipment (PPE) for First Nations in Saskatchewan. Pasqua First Nation's Pro Metal Industries Ltd. in Regina...
read more